In the world, Balzers is the leader
in PVD coating technology for wear protection.
In Taiwan, Princo Tooling Division is the only coating services provider using advanced coating systems of Balzers. Dedicated to coating services for more than 20 years, Princo Tooling Division spare no expense to provide the best services with the most advanced technologies.
Now Princo Tooling Division has state-of-the-art BAI 830C,BAI 1200, RCS coating systems,and the high-tech Balzers USI 2000 ultrasonic cleaning system. With cutting-edge coating devices ,Princo's strong R&D team ,and Balzers' professional technical support, the coating quality of your tools can be totally guaranteed!



Coating Systems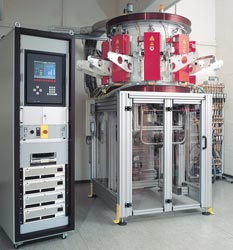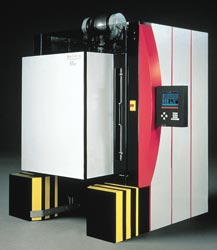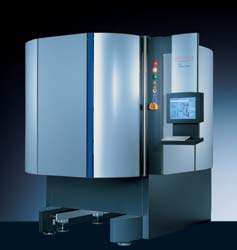 Cleaning System